Inner Urge Srls is an Italian multifaceted music company that consists of four areas of interest: Booking Agency, Record Label, Publishing and Education.
The founders' goal is to give light to and promote musical acts that combine the art of music in all its forms; from recording to production, to education, which they believe is the core value of an accomplished society.
Their scope encompasses all genres of music not only at a superficial level but to give life to, release and provide education in all aspects of music. The aim of this platform is to link musicians of different nationalities with an objective to co-operate and create music with the freedom to express themselves without boundaries.
Have a nice journey with Inner Urge.
Records
Our Records area is about the record production and is characterized by the absence of restriction on musical genres with the aim of supporting quality music. Particular attention is given to original projects, to talented young musicians and to women with a dedicated section "women". All musical projects are supervised in every phase of production: from arrangement to recording, records pressing, distribution and selling, including cover design and graphic communication for the promotion of the album.
Publisher
We are working on music methods, music transcriptions, arrangements and also monographs of artists that we will publish soon by Inner Urge. As publisher we can also write and produce the music for your advertisement, video or movie.
Education
Our area Education deals with musical teaching through the organization of masterclasses for instruments, arrangement and composition with Inner Urge agency artists and with the collaboration of international artists with the aim of raising awareness of musical languages from diverse countries in the world. Teaching is not only a tool for the transmission of notions but also a tool for the social growth.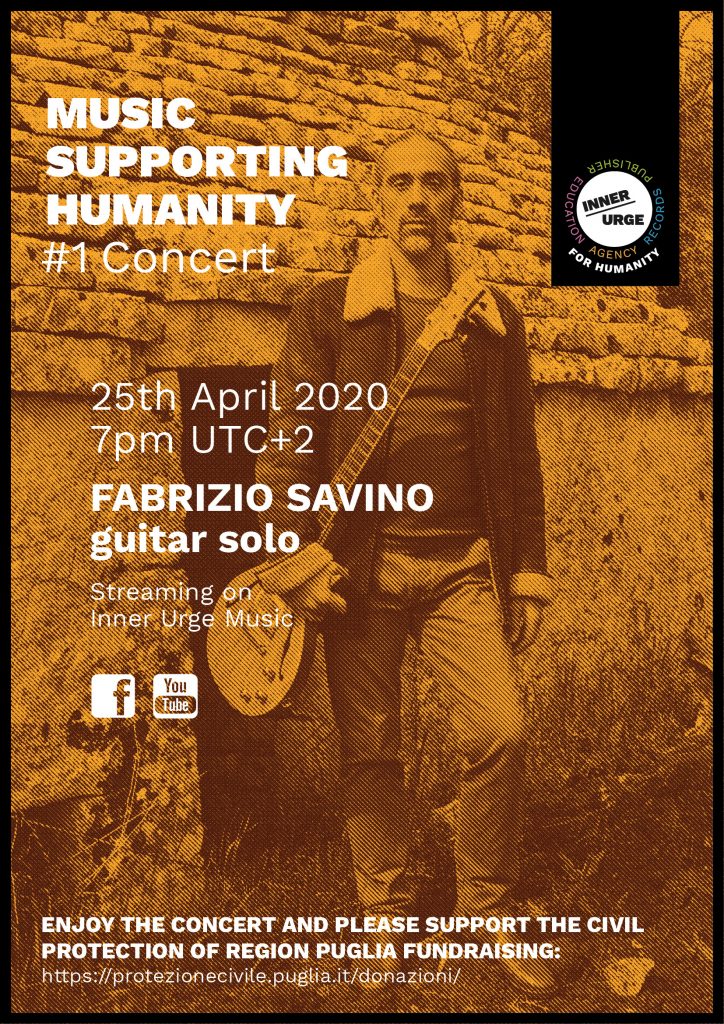 22 April 2020 — 
#1 Concert:
INNER URGE FOR HUMANITY: MUSIC SUPPORTING HUMANITY
Streamed concerts to support the Civil Protection of Region Puglia (Italy), that, along with hospitals, doctors and nurses is working to face the Italian health crisis. Enjoy concerts and help us to raise funds for a very deserving cause. Please donate! Tomorrow 25th of April at 7 pm UTC+2 the guitar of the Apulian Fabrizio Savino will open the series of concerts with a repertoire of original pieces and some jazz standards. 
Follow us on our social networks Facebook, Youtube and Instagram to discover the names of the artists of the next concerts. More info about the fundraising can be found here.
16 April 2020 — 
INNER URGE EDUCATION NEW LEARNING PROGRAM
Hi folks, we are happy to introduce new activities that will be starting soon. INNER URGE EDUCATION will be starting an interesting learning program comprising of the historical period we find ourselves in now-life amidst the Covid-19 pandemic. Please check out the video to discover it and for further information please do not hesitate to contact us here or via email: info@innerurgemusic.com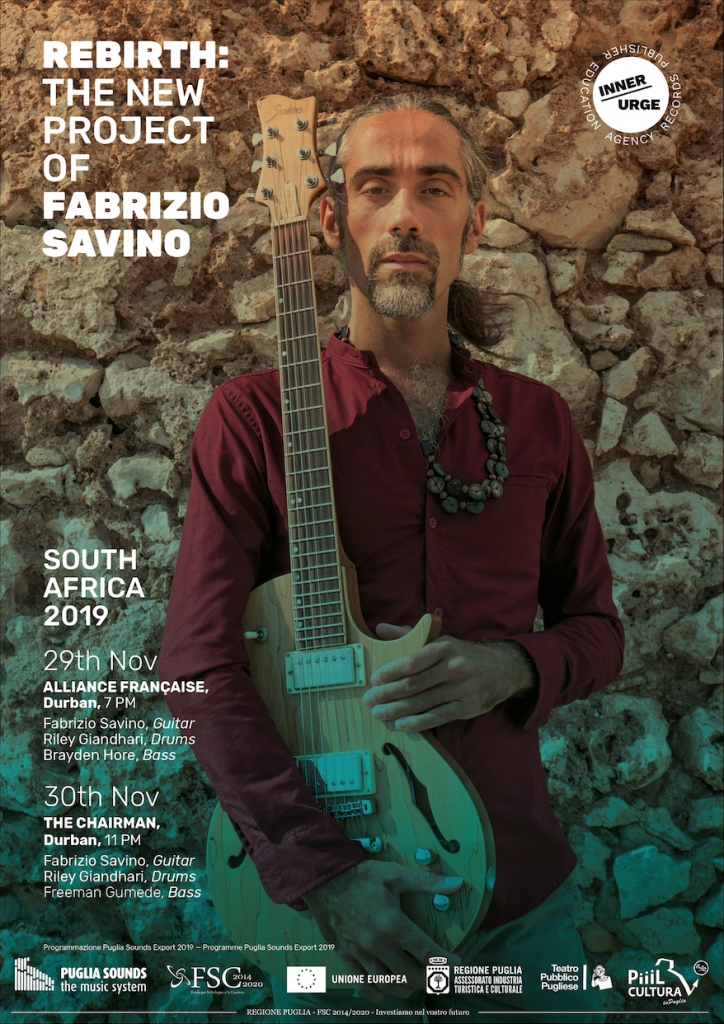 14 November 2019 — 
"REBIRTH: THE NEW PROJECT OF FABRIZIO SAVINO"
THE SOUTH AFRICAN NOVEMBER TOUR
We are happy to announce that our guitarist Fabrizio Savino will be back in South Africa
soon. He, with his South African Trio will be performing in Durban at Alliance Française on Friday 29 November 2019 and at The Chairman on Saturday 30 November.
Many thanks to Puglia Sounds to be part of "Programme Puglia Sounds Export 2019".
Free online Masterclass with Philippe Lemm: How to book a tour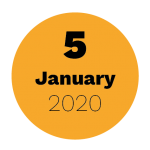 Fabrizio Savino meets Nico Morelli in Paris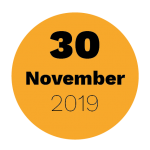 Fabrizio Savino South African trio tour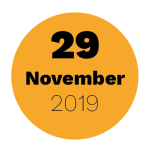 Fabrizio Savino South African trio tour
Records, Publisher
& Education
INNER URGE Records, Publisher & Education
Inner Urge Music Newsletter