Inner Urge Srls is an Italian multifaceted music company that consists of four areas of interest: Booking Agency, Record Label, Publishing and Education.
The founders' goal is to give light to and promote musical acts that combine the art of music in all its forms; from recording to production, to education, which they believe is the core value of an accomplished society.
Their scope encompasses all genres of music not only at a superficial level but to give life to, release and provide education in all aspects of music. The aim of this platform is to link musicians of different nationalities with an objective to co-operate and create music with the freedom to express themselves without boundaries.
Have a nice journey with Inner Urge.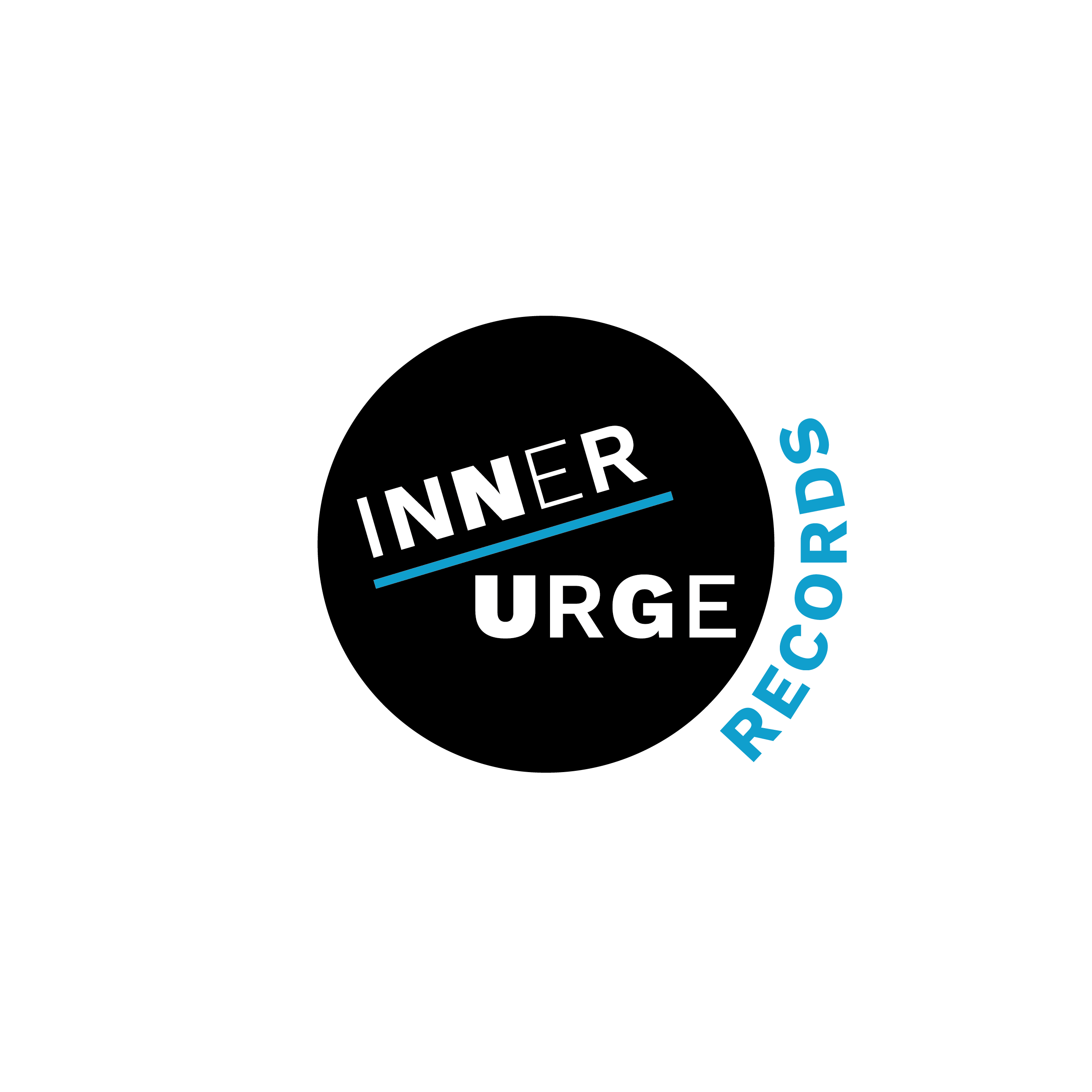 Records
Our Records area is about the record production and is characterized by the absence of restriction on musical genres with the aim of supporting quality music. Particular attention is given to original projects, to talented young musicians and to women with a dedicated section "women". All musical projects are supervised in every phase of production: from arrangement to recording, records pressing, distribution and selling, including cover design and graphic communication for the promotion of the album.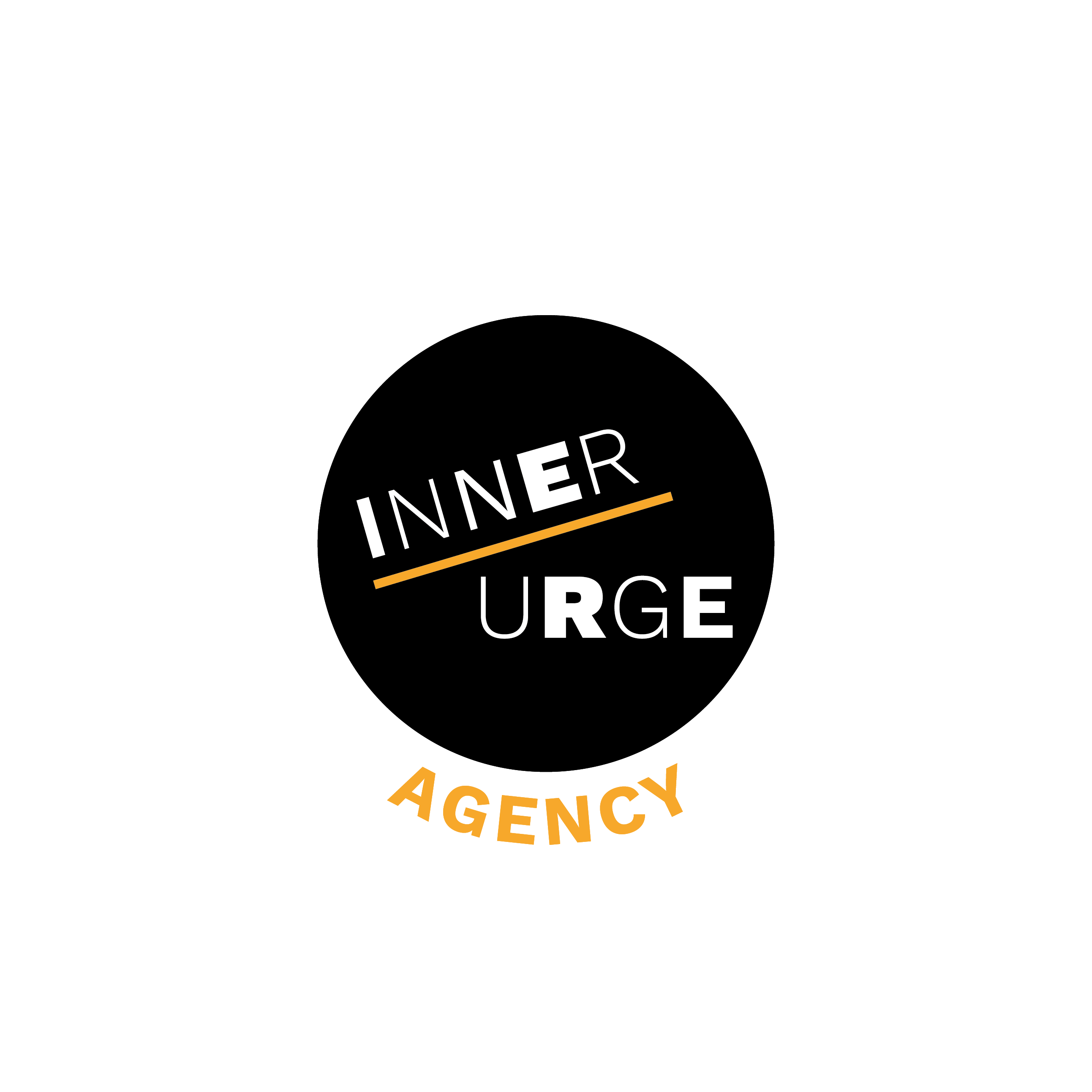 Agency
Our Agency works on many services: Press & PR for artists, new releases and tours Communication, Graphic design & Web marketing (artists' brand, websites, contents for social networks, video clips, animated film, etc.)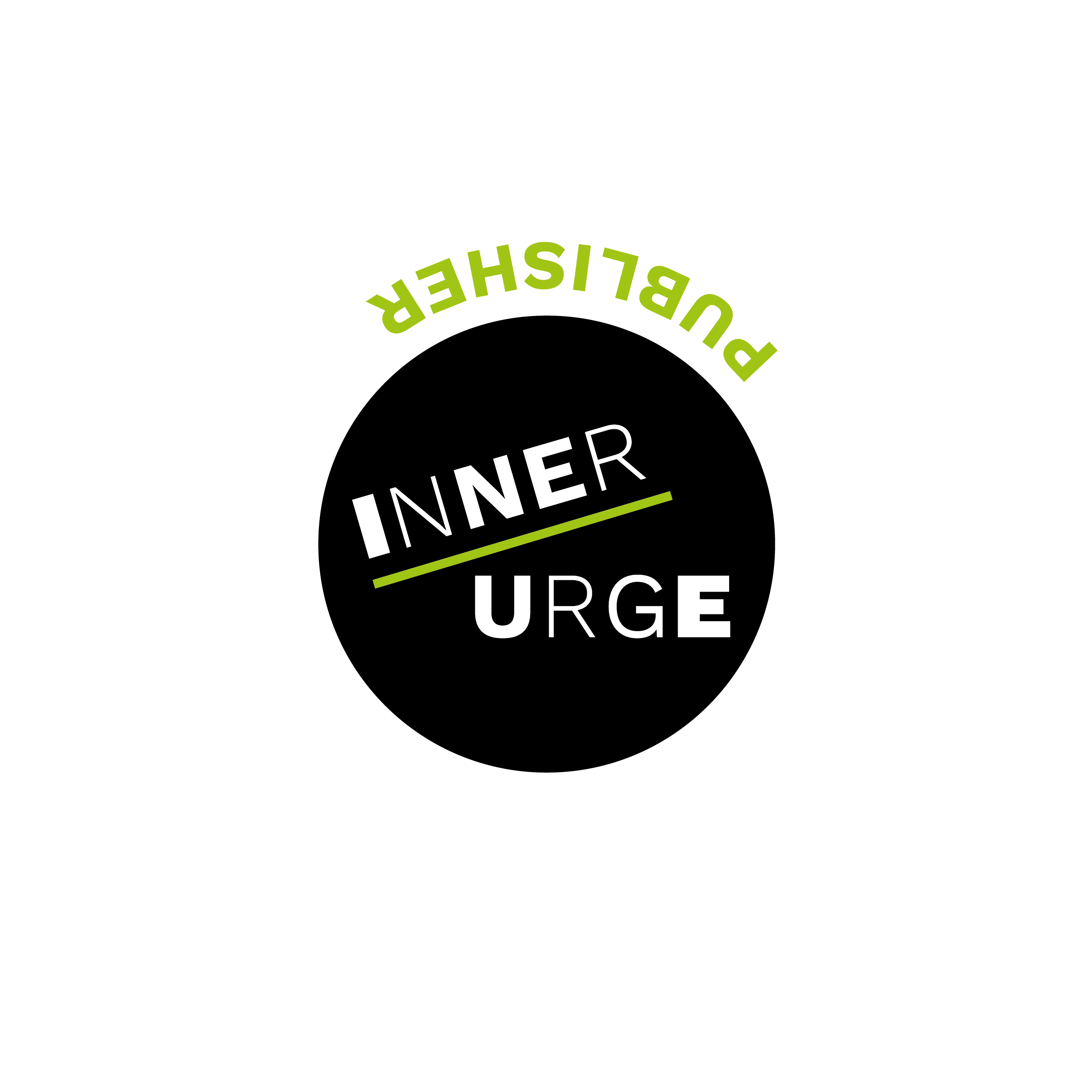 Publisher
We are working on music methods, music transcriptions, arrangements and also monographs of artists that we will publish soon by Inner Urge. As publisher we can also write and produce the music for your advertisement, video or movie.
Education
Our area Education deals with musical teaching through the organization of masterclasses for instruments, arrangement and composition with Inner Urge agency artists and with the collaboration of international artists with the aim of raising awareness of musical languages from diverse countries in the world. Teaching is not only a tool for the transmission of notions but also a tool for the social growth.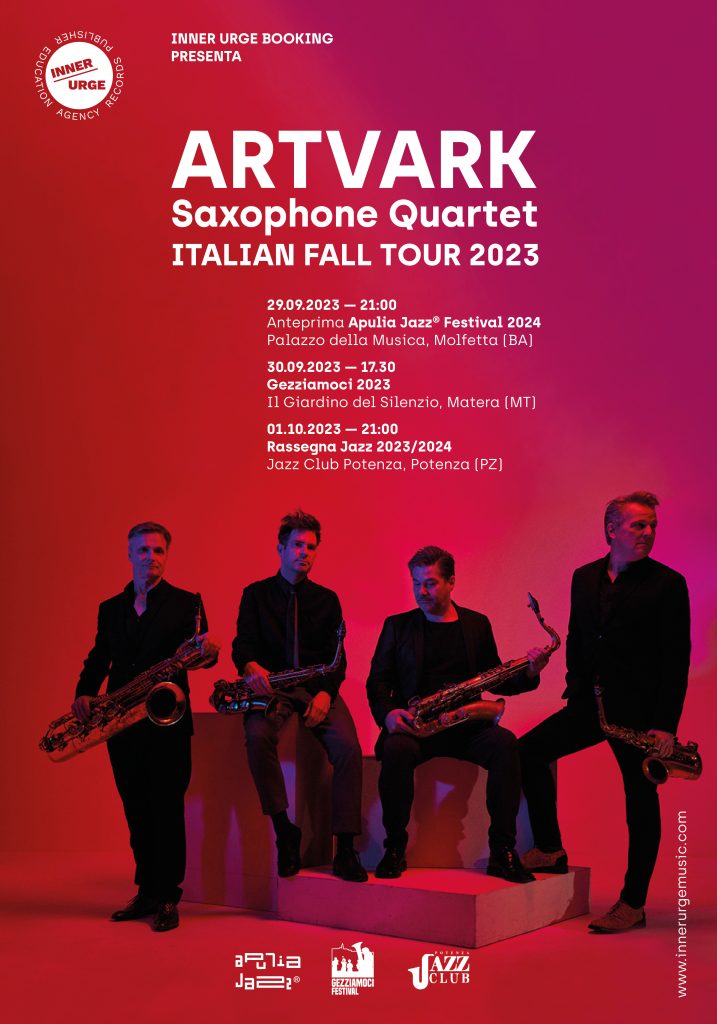 20 Aug 2023 — 
ARTVARK SAXOPHONE QUARTET ITALIAN FALL TOUR 2023
The amazing band Artvark Saxophone Quartet from the Netherlands will be on tour in Italy from September 29th to October 1st 2023. The band will play on the occasion of  the preview of the Festival Apulia Jazz® Festival 2024 the 29th of September 2023 in Molfetta (BA), the 30th of September at Gezziamoci Jazz Festival in Matera (MT) during the fall programm and October 1st at the Jazz Club Potenza (PZ).
Don't miss this straordinary chance to discover the band!
19 Dec 2022 — 
INNER URGE MUSIC COMPETITION 2022 PRIZES
We are excited to announce the winners' names of the
first edition of the

Inner Urge Music

Competition!
The jury was surprised by the quality of music received from all over the world, and it was not easy to award the three prizes.
For this reason, the first prize was awarded to two participants instead of one!
Congratulations to everyone!
5 July 2022 — 
INNER URGE COMPETITION 2022
What would be the best way to celebrate 3 years of Inner Urge?
Celebrating it with all of you, of course!
That's why we decided to surprise you!
Read the rules and enter the Inner Urge Competition 2022!
OPENING DATE:
July 12, 2022
NEW CLOSING DATE:
October 31st, 2022 (11.59 pm)
16 Oct 2021 — 
"SO CLOSE AND YET SO FAR" VIDEOCLIP/ANIMATED FILM IS OUT!
"So Close and yet so far" is a song written by Fabrizio Savino and Akiram (stage name of Marika Mastrandrea) and an animated film by the MM Visual Communication Design Studio. "So close and yet so far" address the issue common to many human beings especially during the period of the Covid-19 pandemic, proximity and remoteness.
Inner Urge Music Newsletter