THE RISING SUN | THE NEW ALBUM BY FABRIZIO SAVINO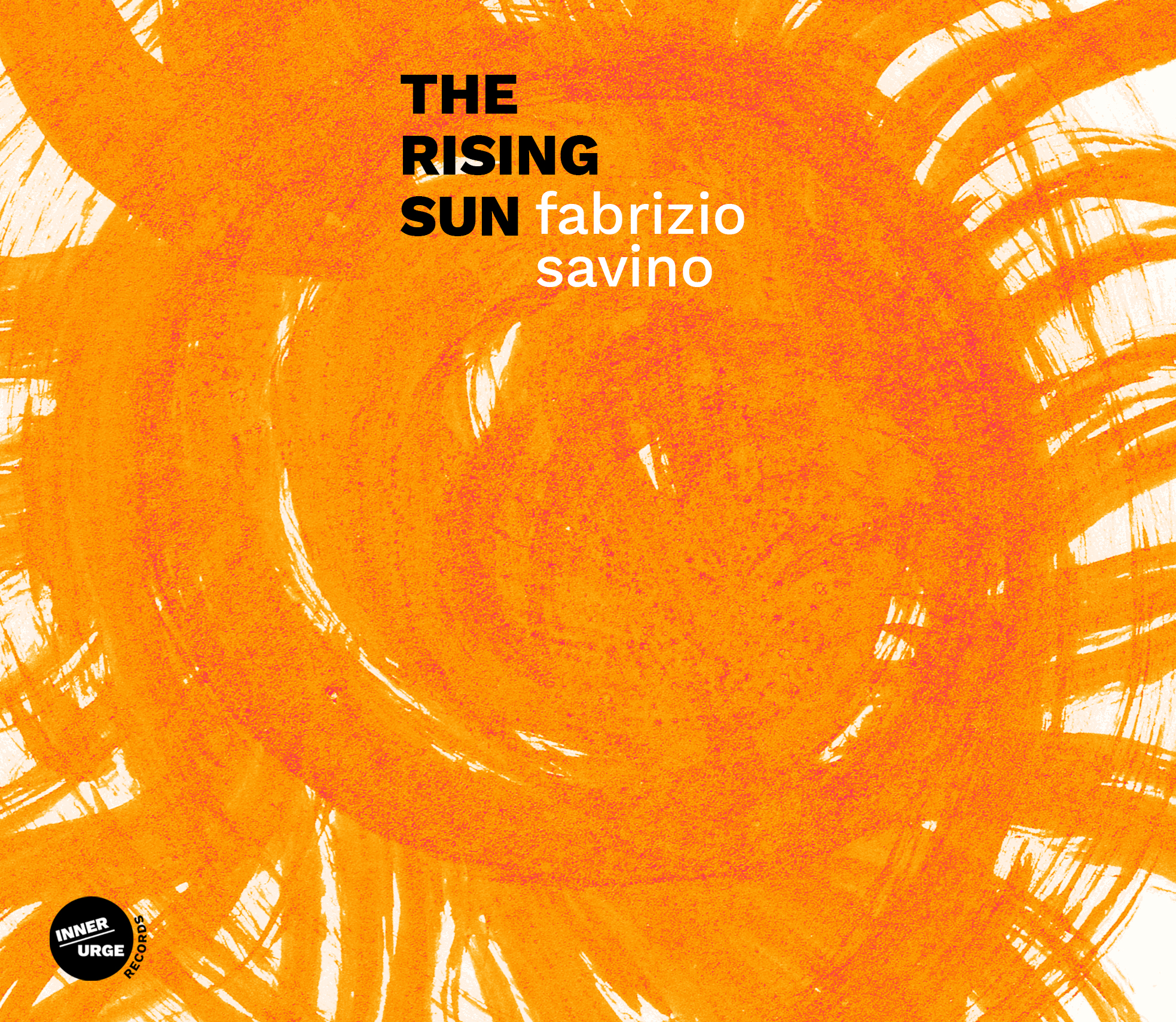 FABRIZIO SAVINO
Guitar & Compositions
All credits
Line up
Fabrizio Savino, Guitar
Luca Alemanno, Double Bass
Sebastian Merk, Drums
Mixed and Mastered
by Antonello D'Urso at AD Recording Studio, Bologna, Italy
Recorded
by Tommy Cavalieri at Sorriso Studios, Bari, Italy
Produced
by Fabrizio Savino
Executive Producer Inner Urge srls
Artwork by MM Visual Communication Design Studio
Video directed and edited by MM Visual Communication Design Studio
EAN/UPC: 80520861821141
© & ℗ 2021 Inner Urge Srls
TRACK LIST
01. The Rising Sun (F. Savino)
02. Rebirth (F. Savino)
03. Skylark (H. Carmichael)
04. Wisdom (F. Savino)
05. Her Fears (F. Savino)
06. So Close And Yet So Far
(F. Savino, M. Mastrandrea)
07. April in Paris (V. Duke)
08. The Winter Will Become Spring (F. Savino)
09. No Ifs, Ands, Or, Buts
(F. Savino)
10. Walz for Sabri (F. Savino)
11. The Rising Sun (alt. take) (F. Savino)
"The rising sun" is the new trio project leaded by the Italian guitarist and composer Fabrizio Savino. After the success of his previous production "Gemini" that has won many awards and was broadcasted by the most important worldwide radios (France, Norway, Germany, Italy, Greece, Spain, Finland, USA, Canada and Japan), Savino brings rock sounds through a deep contemporary jazz language. With "The rising sun" Savino explores many sonorities influenced by his modern jazz sound and his rock roots from Frank Zappa to Jimi Hendrix. 
"The Rising Sun" is a mix of eleven tracks, two standards and nine original compositions. The main topic of the album is the "Rebirth".
The musical journey it's the transposition of inner energies through the music language and the spiritual research with the practice of meditation and yoga. It is the result of the collaboration with the amazing Italian double bass player Luca Alemanno and Sebastian Merk one, of the best drummer of the Berliner jazz music scene.